LET'S MAKE BEAUTY BETTER - TAKE THE JOB!
I want to share my knowledge & experience with as many people as I can to help them and their loved ones maintain their health. Hopefully with enough voices, we can make a lasting change for our children's generation and the generations to come so that we no longer have to think about or question the products we use everyday. There is nothing better than building a rewarding business while simultaneously making significant social impact!
Watch this video for a peek at what it's like to be a part of this exciting and rewarding movement!
WHEN YOU JOIN BEAUTYCOUNTER YOU...
Our mission is to get safer products into the hands of everyone.
The beauty and personal care industry is one of the least regulated industries out there.
We deserve better. At Beautycounter, we're doing something about it.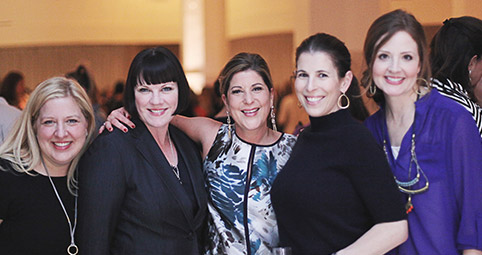 How much you grow your business is completely up to you.
Earn up to 35% commission on the products you sell and you can increase potential income by building and mentoring a team of your own.
Receive opportunities to earn amazing trip incentives, rewards, and cash bonuses.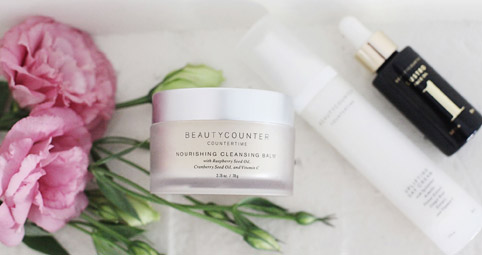 We rigorously screen for questionable or harmful ingredients while setting a new standard for high-performance beauty products.
Receive 25% savings on all of our amazing products.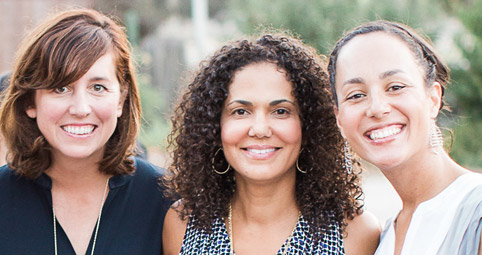 Align with our mission and become part of a supportive community that embodies purpose, integrity and transparency.
Gain exposure to passionate Consultants and Mentors who will help you realize your full potential.